The Role of Tutors in Supporting Students with Special Needs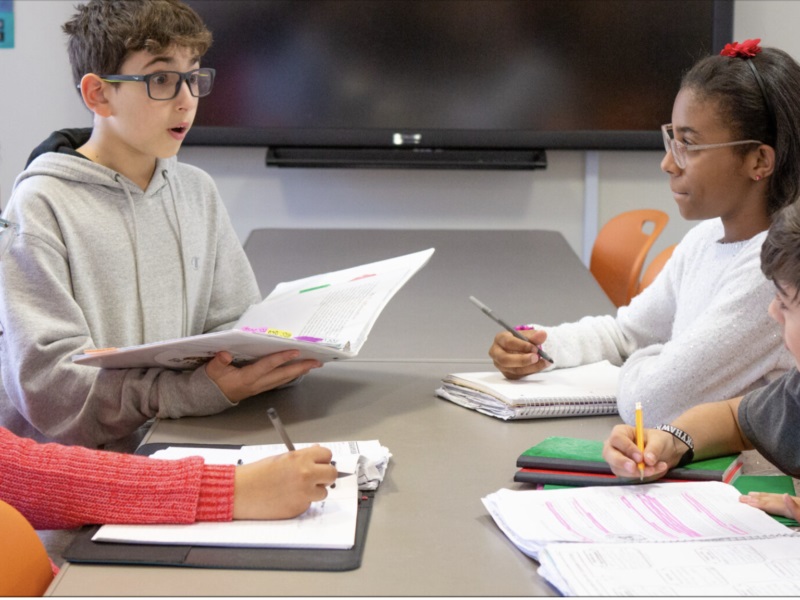 Students with special needs require additional assistance and support to succeed in their academic journey. Tutors play a significant role in providing that support, as they possess the skills and expertise necessary to help these students overcome their challenges and achieve their academic goals.
Understanding the Needs of Special Students
One of the most critical aspects of supporting special students is understanding their unique needs. Different students have different types of disabilities and learning difficulties, which require different approaches and strategies. Tutors must be aware of these differences and develop customized learning plans that cater to each student's specific needs.
Visual Impairment: Students with visual impairments require materials in braille or audio format. Tutors must ensure that they have access to these materials and provide additional support in terms of orientation and mobility.
Learning Disabilities: Students with learning disabilities require additional assistance in breaking down complex concepts into smaller, more manageable parts. Tutors can use visual aids, repetition, and other techniques to help these students understand the material better.
Autism Spectrum Disorder: Students with autism spectrum disorder may have difficulty with social interaction and communication. Tutors can provide additional support in these areas by developing social stories and using visual aids to teach social cues.
Providing Emotional Support
Students with special needs often face emotional challenges that can impact their academic performance. Tutors can provide emotional support by building a positive and supportive relationship with their students. Tutors can encourage their students, celebrate their successes, and provide a safe and supportive learning environment.
Adapting Teaching Methods
Tutors must adapt their teaching methods to suit the needs of their special students. They must use a range of teaching techniques that cater to different learning styles and preferences. Tutors can use visual aids, hands-on activities, and other techniques to help their students understand the material better.
Collaborating with Teachers and Parents
Tutors can work closely with teachers and parents to ensure that their students receive the best possible support. They can share progress reports, discuss strategies, and develop customized learning plans together. This collaboration can help ensure that students receive consistent support across different environments.
Tutors play a crucial role in supporting students with special needs. They must understand the unique needs of their students, provide emotional support, adapt their teaching methods, and collaborate with teachers and parents. With the right support and guidance, special students can achieve their academic goals and succeed in their academic journey.