Strategies for Reducing Math Anxiety and Promoting Self-Confidence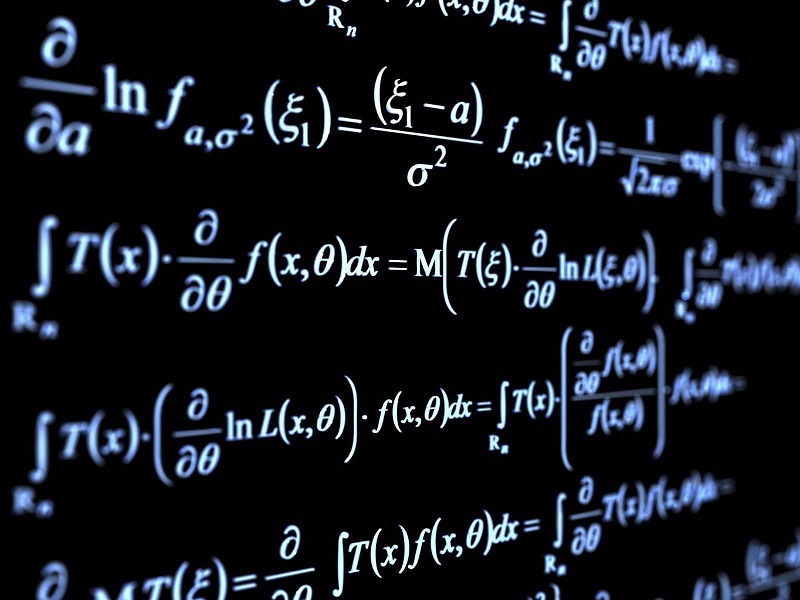 Mathematics can be a challenging subject for many students, and it is not uncommon for them to experience math anxiety. This can lead to a lack of self-confidence and negative feelings towards the subject. However, there are several strategies that can help reduce math anxiety and promote self-confidence.
1. Understand the Root of Math Anxiety
Before addressing math anxiety, it is important to understand why it occurs. Math anxiety can stem from a lack of confidence, negative past experiences, or an unfounded belief that one is not good at math. Identifying the root of the anxiety can help students confront and overcome it.
2. Practice Positive Self-Talk
Self-talk can have a significant impact on one's confidence and mindset. Encouraging positive self-talk can help students overcome their negative beliefs about math and replace them with more positive ones. Reminding oneself that math is a learnable skill and that mistakes are a normal part of the learning process can be helpful.
3. Establish a Growth Mindset
Having a growth mindset means believing that one's abilities can be developed through hard work and dedication. Encouraging a growth mindset in students can help them view math as a challenge to be overcome rather than an innate ability that they either have or do not have.
4. Break Down Problems into Smaller Parts
Oftentimes, math anxiety can stem from feeling overwhelmed by complex problems. Breaking down problems into smaller parts can help students feel more in control and confident in their ability to tackle them. This approach can also help students see the connections between different concepts and build a deeper understanding of the subject.
5. Seek Help When Needed
Students who struggle with math should not be afraid to seek help. Talking to a teacher, tutor, or classmate can provide additional support and guidance. Seeking help can also help students overcome their anxiety and build confidence in their ability to learn and understand math.
6. Use Visual Aids and Manipulatives
Visual aids and manipulatives can help students visualize math concepts and make them more concrete. This can be especially helpful for students who struggle with abstract concepts. Using visual aids and manipulatives can also make math more engaging and enjoyable, which can help reduce anxiety and build confidence.
7. Practice, Practice, Practice
Finally, the best way to build confidence in math is through practice. The more students practice, the more comfortable they will become with the subject. Consistent practice can also help students overcome their anxiety and build a deeper understanding of the subject.
Understand the root of math anxiety
Practice positive self-talk
Establish a growth mindset
Break down problems into smaller parts
Seek help when needed
Use visual aids and manipulatives
Practice, practice, practice
By implementing these strategies, students can reduce their anxiety towards math and build self-confidence in their ability to learn and understand the subject.